Wesley Research Institute receives a high amount of research interest each year from health professionals affiliated with UnitingCare Hospitals (The Wesley Hospital, St Andrew's War Memorial Hospital, Buderim Private Hospital and St Stephen's Hospital in Hervey Bay),as well as from biotechnology, pharmaceutical and device manufacturing leaders worldwide seeking to leverage our expertise in clinical research to help bring their products to market.

With the funding from our generous donors, Wesley Research Institute selected a total of 11 research projects for funding in 2021. These projects cover a breadth of areas including neurology, cancer, orthopaedic, mental health, rare disease and coeliac disease. Thanks to our incredible donors we were able to fund almost $1 million worth of research projects in 2021/22 as Wesley Research Institute continues to be the official research partner across the four UnitingCare Hospitals.
2023 Clinical Grant Round Now Open!
For this years call, we are looking for staff and healthcare professionals (including but not limited to, doctors, nurses, pharmacists, physiotherapists, support services etc) who work at one or more of the UnitingCare Hospitals, interested in conducting investigator-initiated research projects.

More info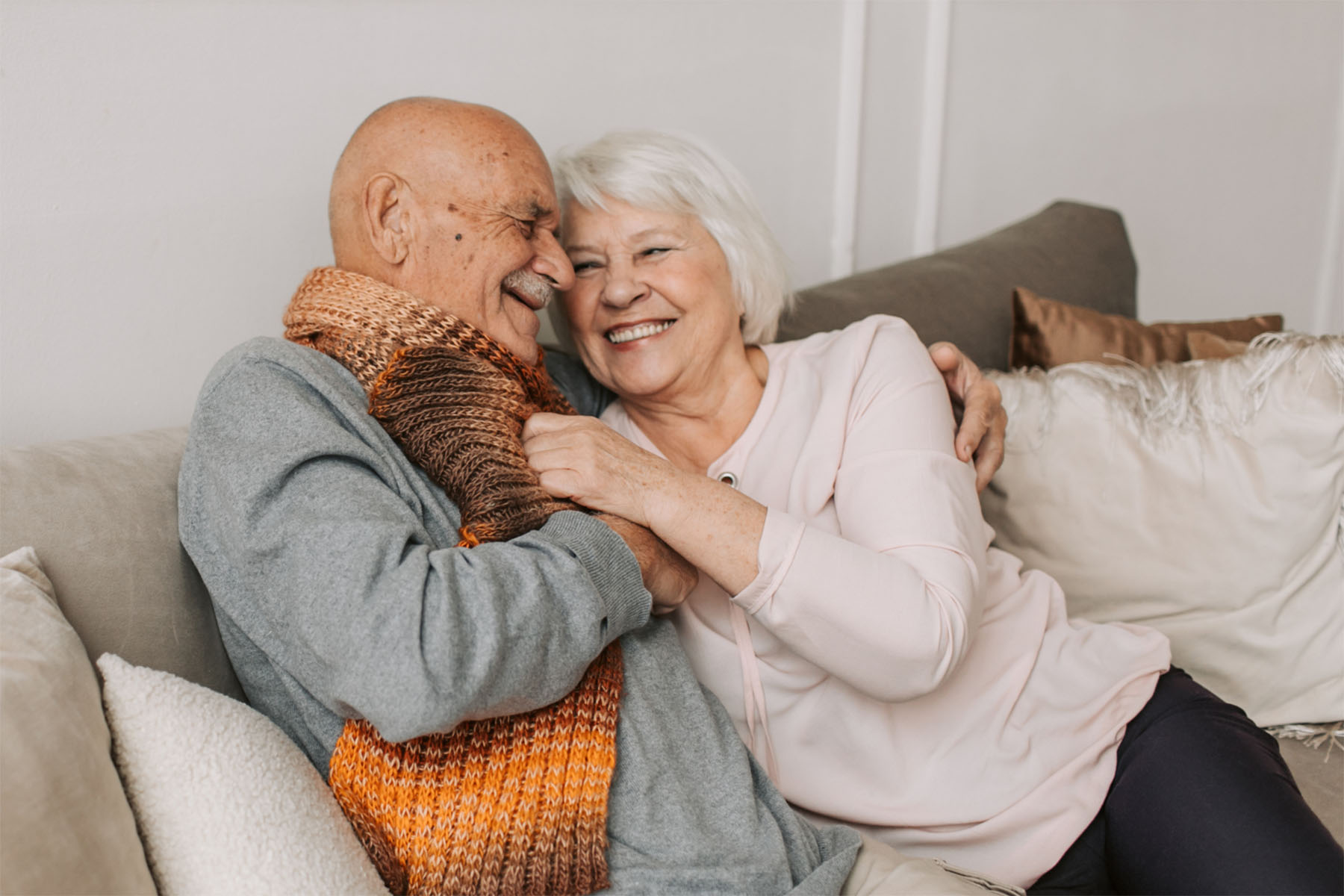 Health Services Research
Health Services Research is a new and fast-growing area of research for Wesley Research Institute. We aim to improve healthcare delivery by supporting healthcare providers to design, implement and evaluate new models of healthcare delivery.
More info
Biobank
Founded in 2007, this open-sourced and purpose-built research facility, provides a diverse collection of ethically obtained blood and tissue specimen samples for biomedical research. Wesley Research Institute's Biobank is providing researchers access to human specimens which will be used to identify improvements in the detection, diagnosis and treatment of diseases.
More info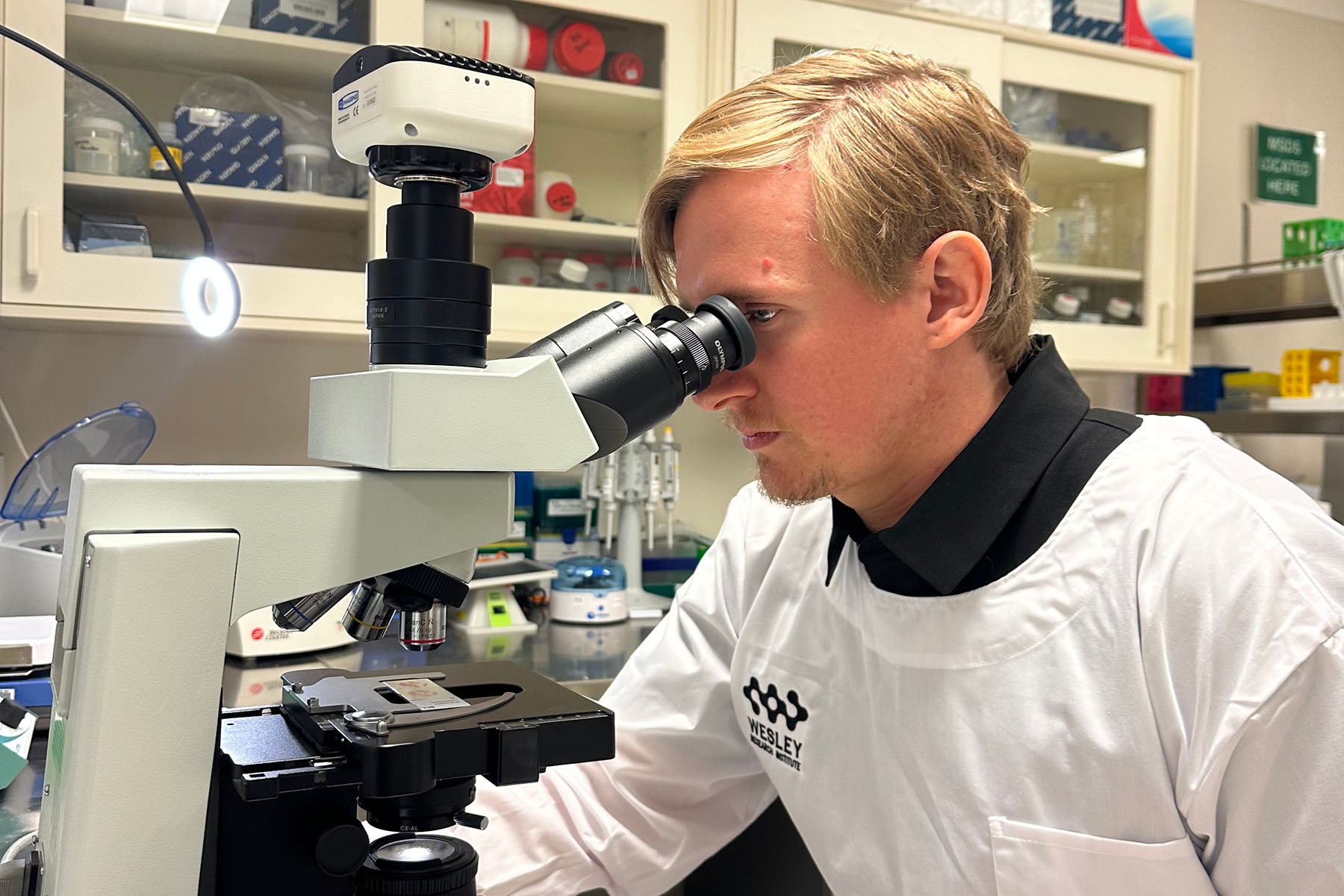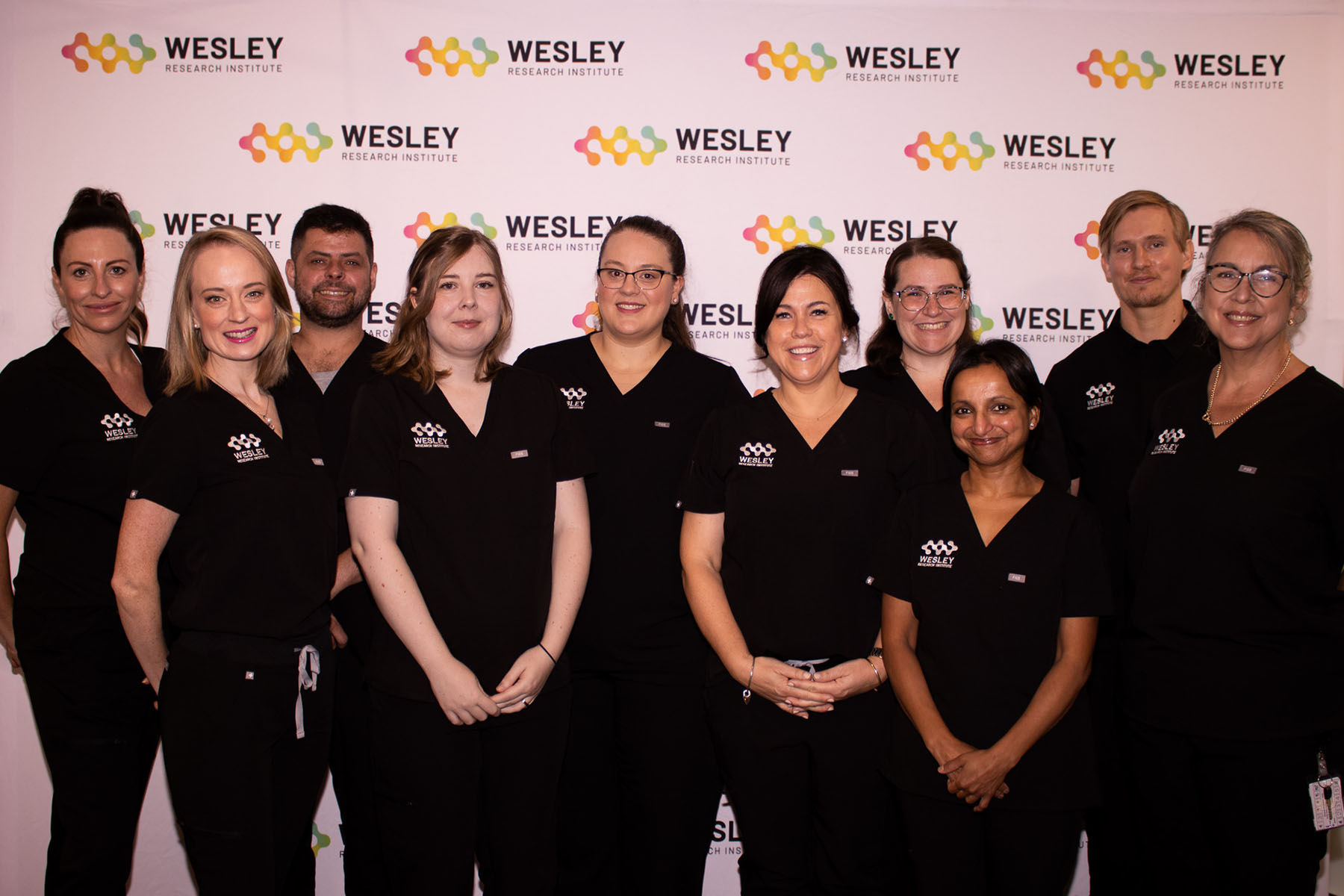 Clinical Trials
The Clinical Trials Centre at Wesley Research Institute focuses on giving hope and changing lives by enabling patient participation in national and international phase I-IV clinical trials with a focus on evaluating new therapies, drugs, and diagnostic tools to drive discoveries into standard clinical practice.
More info
Research Goals
Research into faster and more accurate diagnosis

Improve understanding around the causes of disease and better prediction of disease progression

Increase survival and quality of life for patients and families