Research Program
Neurology
Wesley Research Institute neurology research includes investigation for the onset of diseases, pathology assessments, new therapies, development of predictors & classifiers, and treatments for diseases such as Motor Neurone Disease, Parkinsons Disease, COVID-19 and other conditions.
Research Objectives
Fast and accurate diagnosis
Some of our research aims include identifying predictors or classifiers, for early diagnosis and detection of disease.
Improve understanding
A number of our neurology research studies are aiming to better predict disease progression and investigate the causes for onset of diseases such as Motor neurone disease.
Increase survival and quality of Life
Some of our research studies are investigating new treatments, which will hopefully provide patients with symptomatic relief, improve quality of life, extend survival time and slow disease progression.
New Technology
The Neuro COVID-19 study uses spatial biology which is an extremely advanced imaging and genomics to create digital pathology assessments.
Research Goals
Research into faster and more accurate diagnosis

Improve understanding around the causes of disease and better prediction of disease progression

Increase survival and quality of life for patients and families

Clinical Trials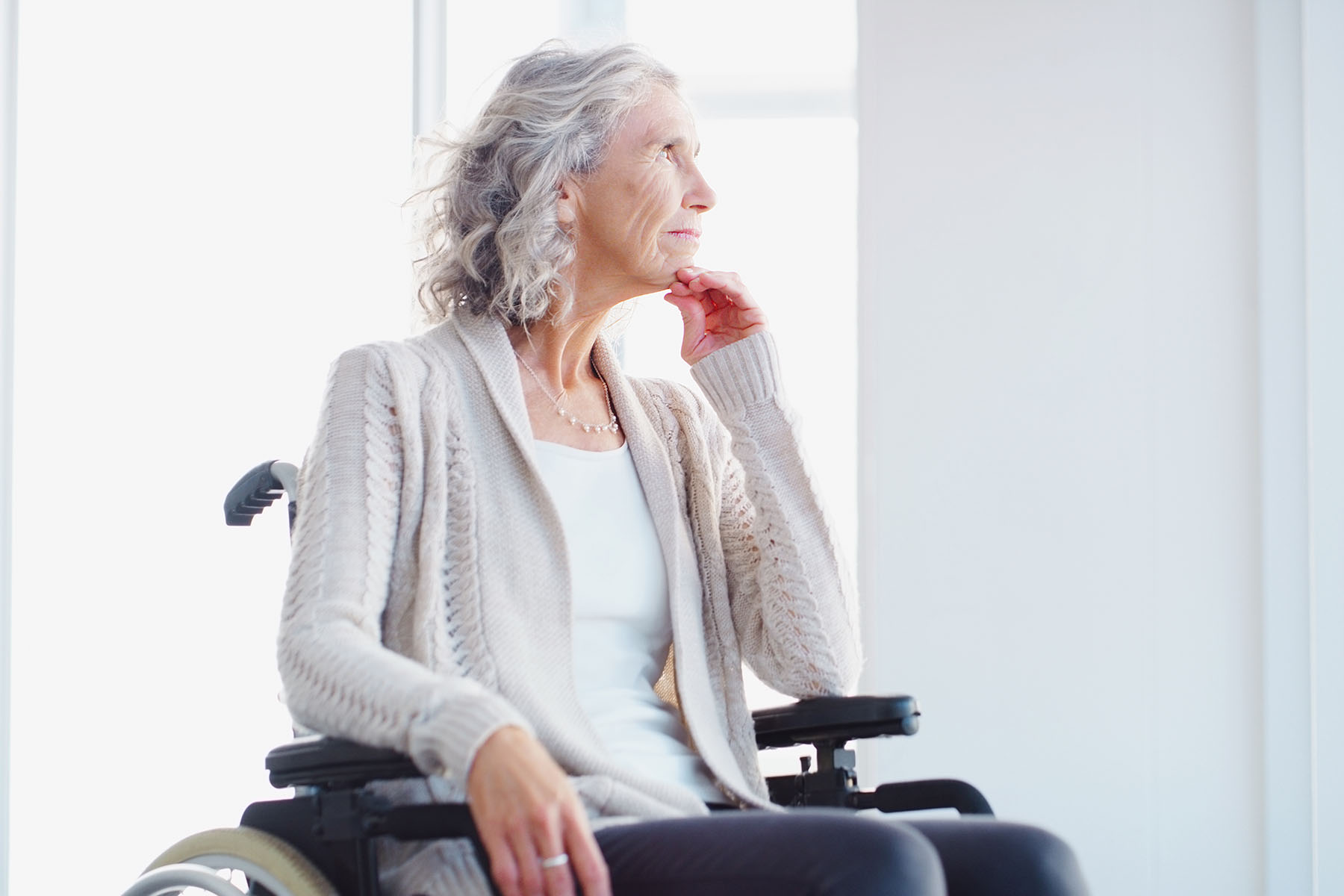 The research project is testing a potential new treatment for ALS or FTD called WVE-004, with the aim to decrease the neurogenerative symptoms in these patients.
View Trial