Health Services
Health Services Research
Health Services Research is a new and fast-growing area of research for Wesley Research Institute. We aim to improve healthcare delivery by supporting healthcare providers to design, implement and evaluate new models of healthcare delivery.
We are a multi-disciplinary research team incorporating many different types of research methods such as implementation science, health economics, statistics, and consumer-led research.
We collaborate with UnitingCare Queensland, universities, Queensland Health, research institutes, not-for-profit organisations and other stakeholders to deliver better quality public and private health services.
Health Services Research Objectives
Designing healthcare solutions
We work with patients and their carers, health service leaders, doctors, nurses, allied health professionals, personal carers, general practitioners, external stakeholders, and the broader community to design health services that best suit the needs of all stakeholders.
Evaluation
Supporting health services to improve healthcare delivery by understanding what works, what doesn't work, and why. We use robust, evidence-based evaluation methods to identify clinical, implementation, cost, service, and patient outcomes.
Translating evidence into practice
We use implementation science theories, models, and frameworks to support health services to use research evidence in clinical practice and recommend strategies to address contextual barriers and enablers we identify.
Building research capacity
Wesley Research Institute provide expert support and guidance to UnitingCare Queensland to build the research knowledge and capacity of UnitingCare Queensland staff.
Our Goals
Research into faster and more accurate diagnosis

Improve understanding around the causes of disease and better prediction of disease progression

Increase survival and quality of life for patients and families

Co-design of the UnitingCare Virtual Hospital
In this world first research study, we are working closely with Uniting Care to design a new Virtual Hospital. To do this, we are interviewing stakeholders from a wide range of backgrounds including patients and clients of Uniting Care services and their carers, staff of The Wesley Hospital, St Andrew's War Memorial Hospital, St Stephen's Hospital, and Buderim Private Hospital, Blue Care Community, Blue Care Residential Aged Care Facilities, and UnitingCare as well as key external stakeholders such as Queensland Health.
We ask each interviewee about gaps and challenges in the current health system, the opportunities that virtual health care brings, and barriers and enablers to implementing a new virtual hospital.
In the second half of 2023 we will hold a series of co-design workshops where we will present the results of our interviews, decide together on the vision for the new hospital, and identify the model of care which the hospital team will roll out. We will then evaluate the health, cost, implementation, patient experience, and staff satisfaction outcomes of the 12-month pilot and provide recommendations about any adaptations and next steps for the Virtual Hospital.
Implementation and Evaluation of the Blue Care In-home Dementia Respite Service
Funded by: Irene Hunt Estate Trust
Collaborators: Blue Care Community
Study Aim: Supporting Blue Care to expand the In-Home Dementia Respite Service to new sites, and to understand how local barriers and enablers influence the uptake and suitability of the service in different areas of Queensland.
We will conduct focus groups with people living with dementia and their carers in three Queensland regions, hear from nurses and personal carers, and provide recommendations on local adaptations to the program before it is implemented. We will then evaluate the roll-out in these and other regions to understand how these local factors influenced the service.
UnitingCare Research Strategy Roll-out
Funded by: UnitingCare
Collaborators: UnitingCare, The Wesley Hospital, Buderim Private Hospital, St Andrew's War Memorial Hospital, St Stephen's Hospital, Blue Care, Family and Disability Services
Wesley Research Institute has been engaged by UnitingCare to lead the roll-out of their Research Strategy. This will include:
Designing and conducting the inaugural projects under the strategy
Building the research knowledge and capacity of UnitingCare staff, particularly in health service design and evaluation
Providing expert knowledge and training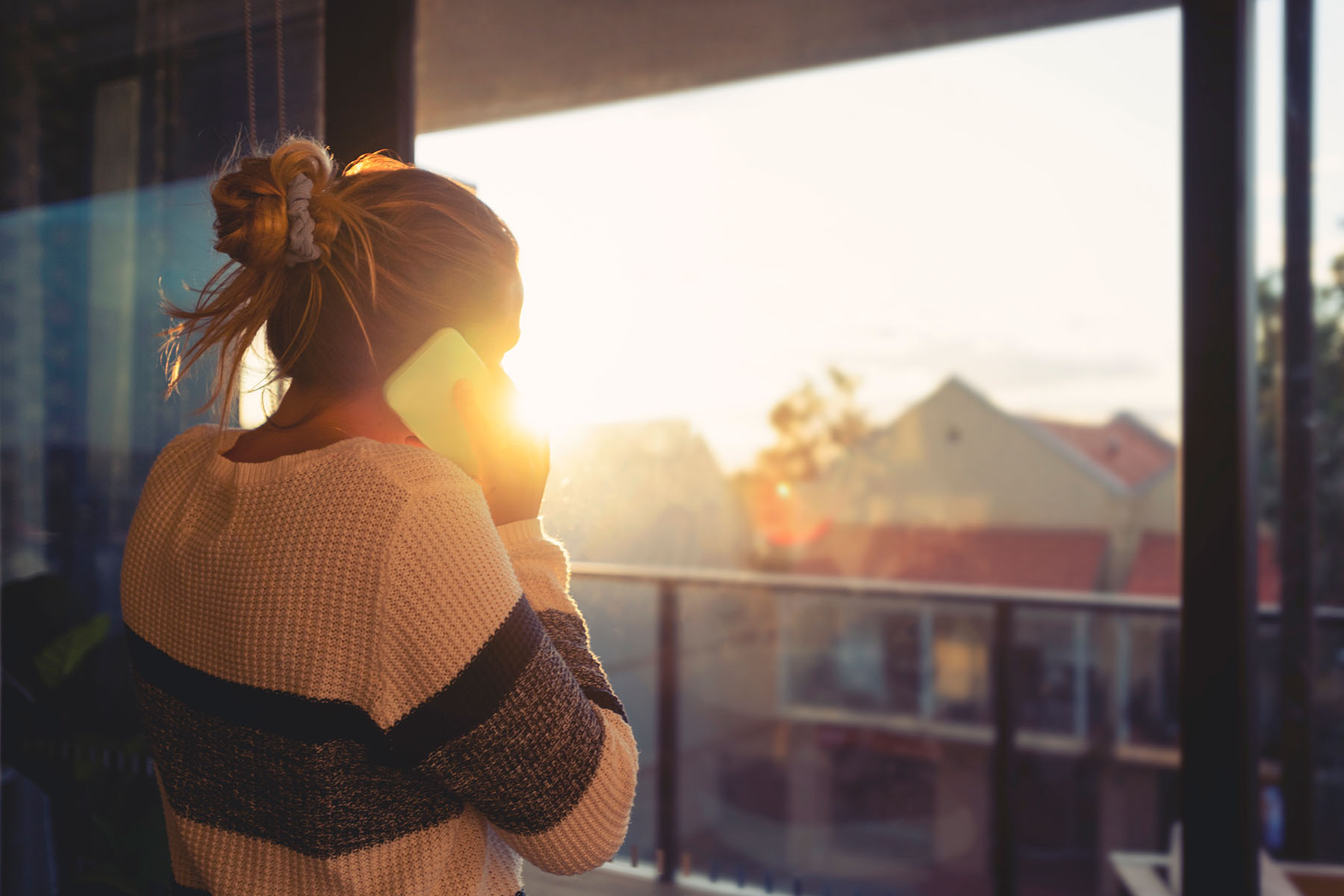 Evaluation of the Isaac Navicare mental health care navigation service pilot
Funded by: Mitsubishi Development
Collaborators: UnitingCare Family and Disability Services Study Aim: Evaluation of the reach, effectiveness, adoption and implementation of the Isaac Navicare service during the first 12-months. The study involves a survey and interviews with service users, and database review.
Visit Navicare website