2023 Clinical Grant Round
2023 Wesley Research Institute call for clinical research grants
Celebrating 28 years of contributions to research, Wesley Research Institute will open its call for applications for the 2023 Clinical Grant Round on 21 August 2023.
For this years call, we are looking for staff and healthcare professionals (including but not limited to, doctors, nurses, pharmacists, physiotherapists, support services etc) who work at one or more of the UnitingCare Hospitals, interested in conducting investigator-initiated research projects.
Apply Now
Key Dates
Clinical Grant Round Opens: 21 August 2023
Clinical Grant Round Closes: 16 October 2023
Assessments Complete: December 2023
Outcomes: January 2024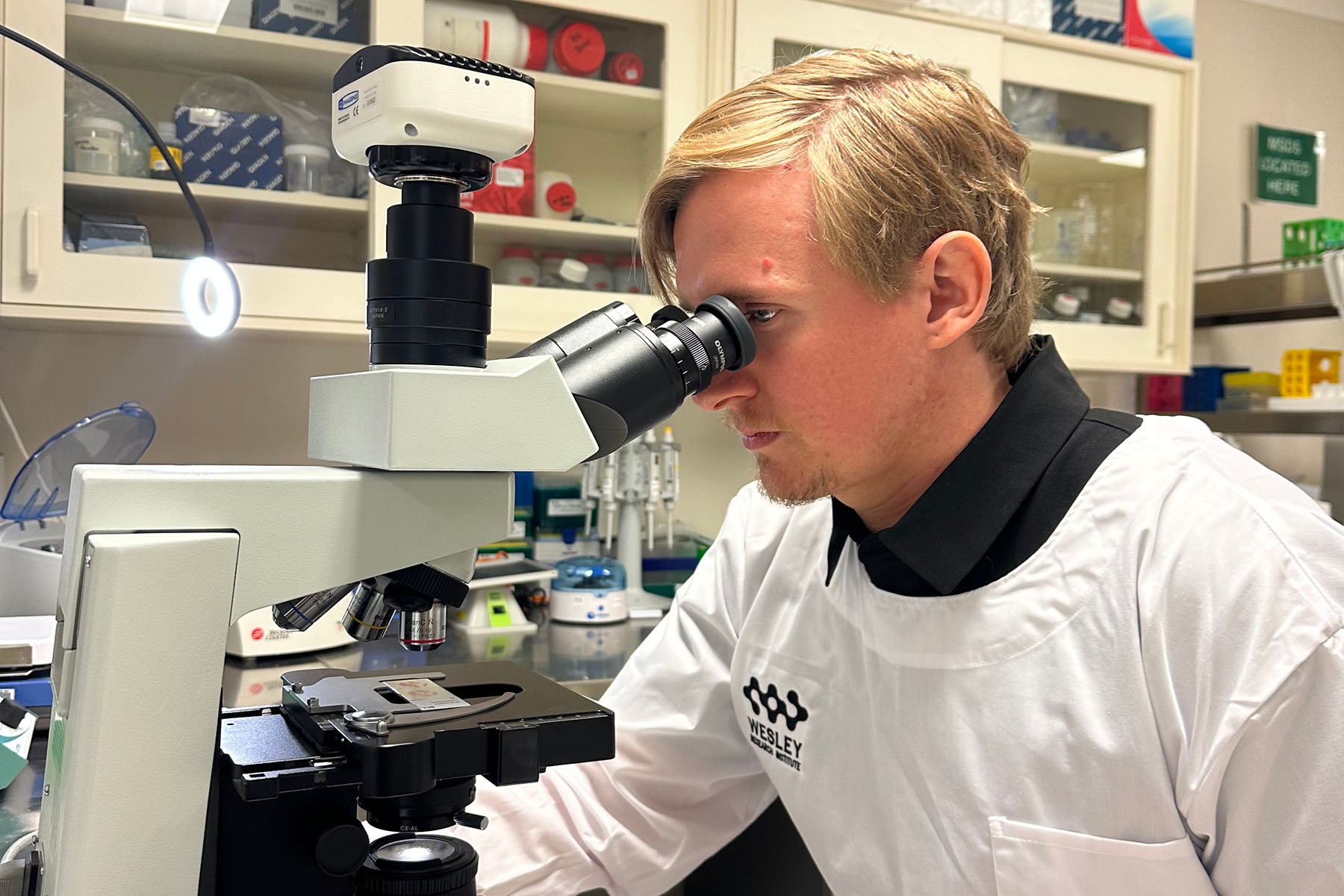 Resources
Resources for the 2023 Clinical Grant Round are available below. Please read these guidelines and resources to understand how to submit an eligible application.
2023 Clinical Grant Round Overview
Overview of the 2023 Clinical Grant Round including General Framework, Eligibility & Assessment Process and Timelines.
2023 Clinical Grant Writing Workshop
This presentation will cover the important aspects to consider when constructing your grant proposal. It will concentrate on methodological aspects of application that should be included in proposals.