Founded in 2007, Wesley Research Institute Biobank is a purpose-built research facility, which collects, securely stores, and distributes ethically obtained tissue samples and associated clinical data for biomedical research. These samples and data allow researchers to better understand the underlying causes of diseases, develop new diagnostic tests and treatments, and ultimately, improve health outcomes for patients.
The biobank currently holds over 40,000 samples, including those collected as part of the Queensland Brain Tumour Bank, the Australian Autism Biobank and the Justin Cameron Sarcoma Collection.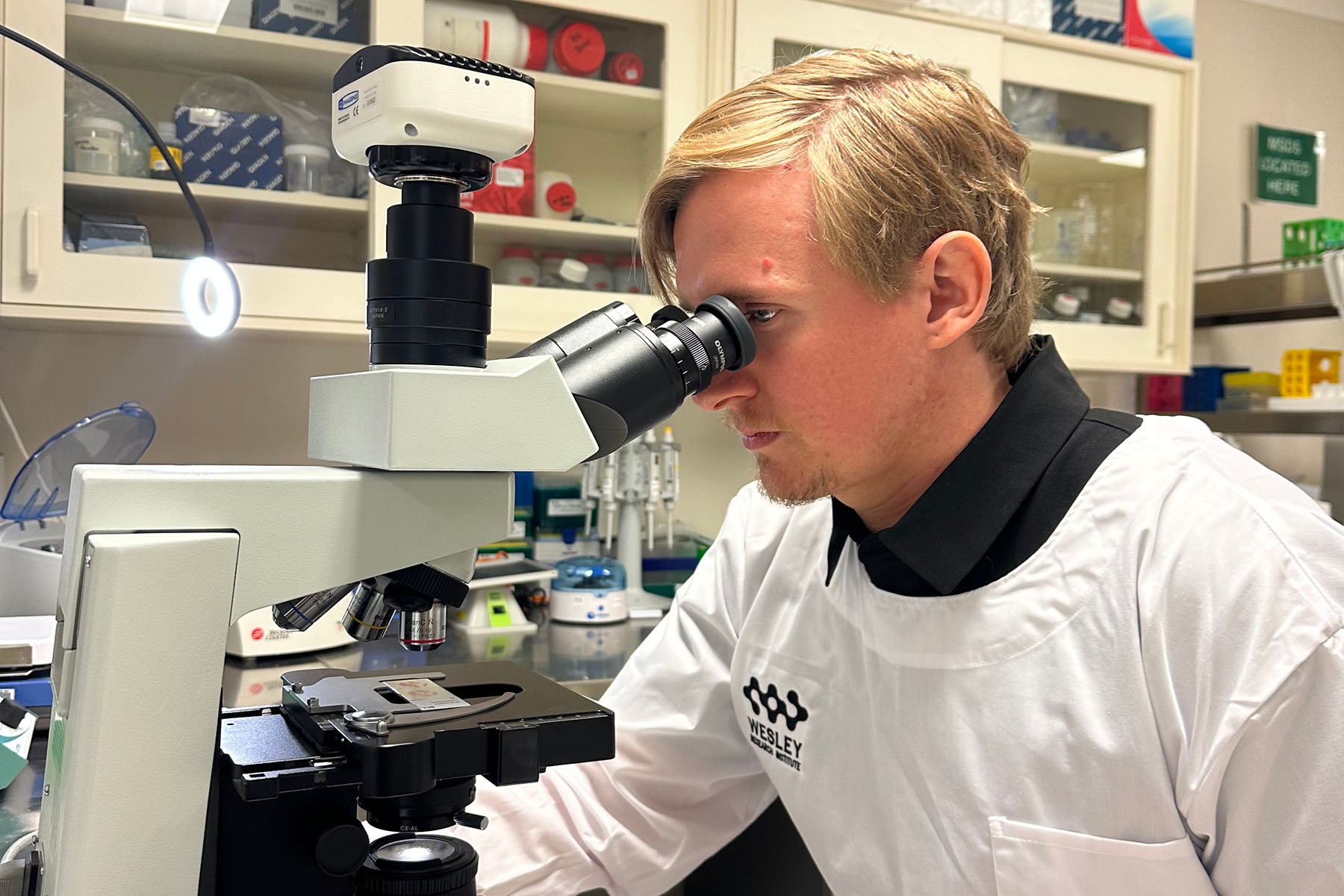 Biobank Services
Researchers can apply to access our extensive collection of human biospecimens and associated data. Alternatively, we can establish a prospective collection tailored towards your specific research needs or provide storage for your samples in our secure, inventory-managed storage facilities.
Find out more
Biobank FAQ
Biobank frequently asked questions for tissue donors and families.
Find out more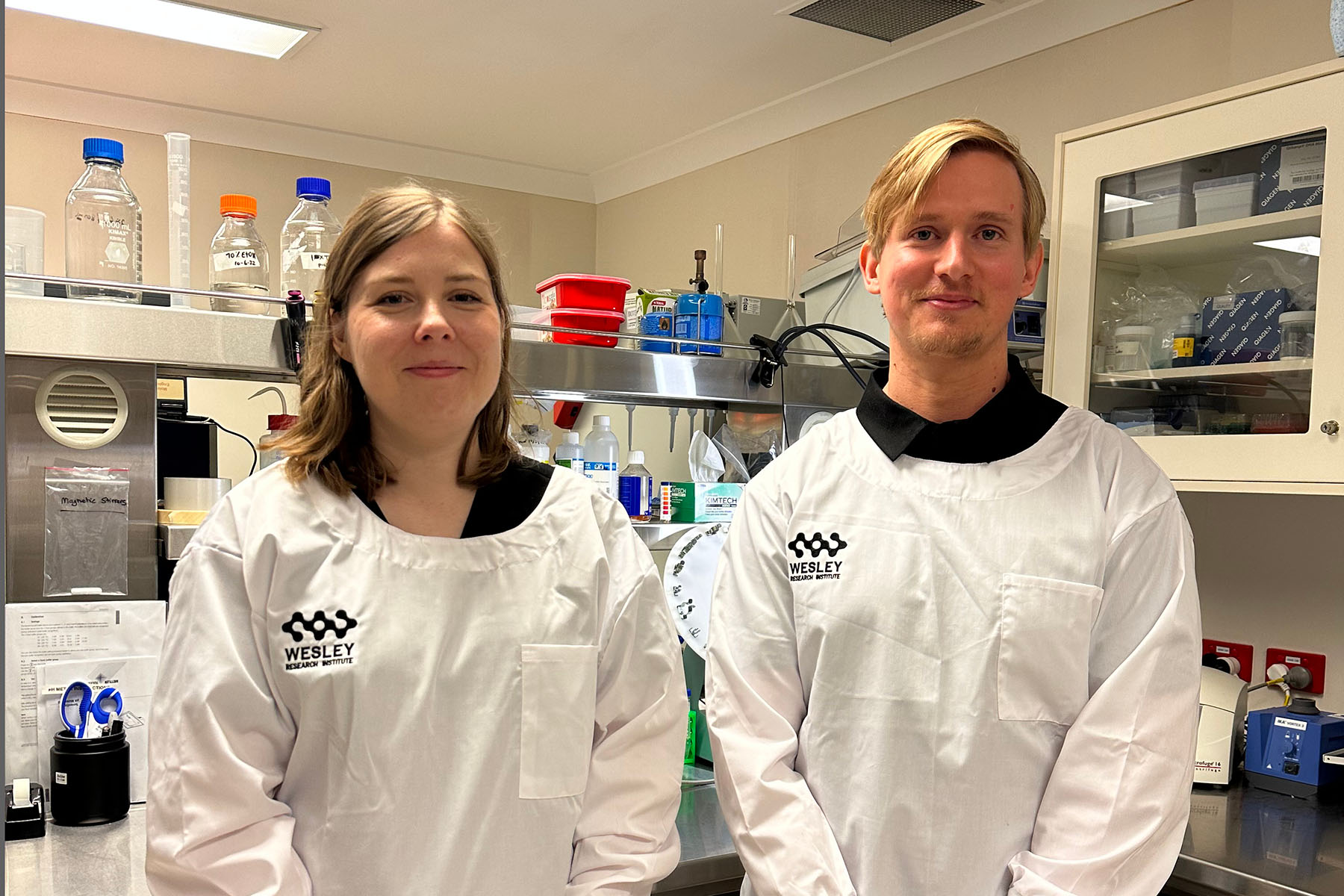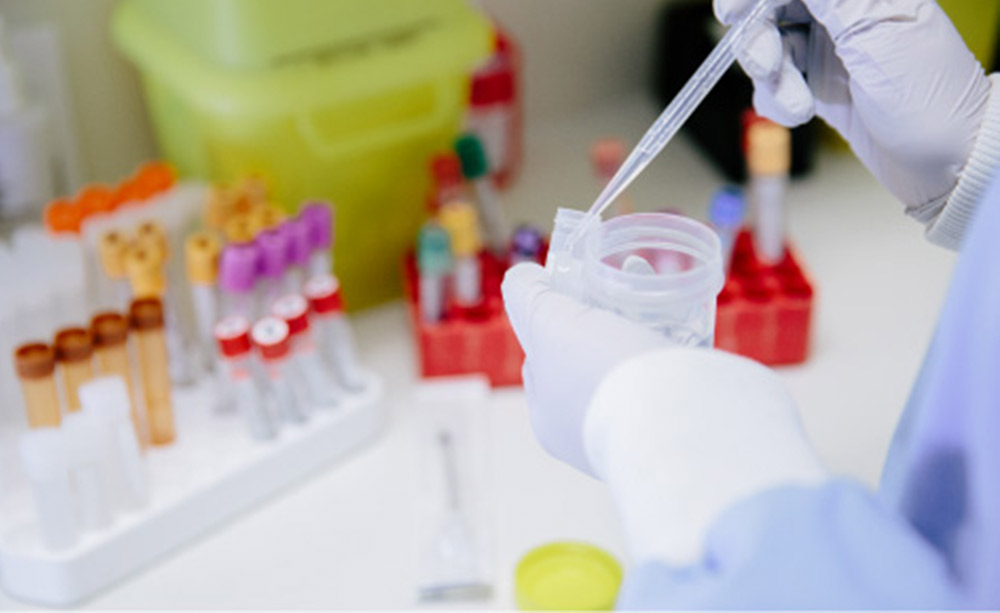 Facilities
24hr security monitoring and restricted access
Temperature monitoring, logging and automatic alarm systems
Emergency backup power
Back-up freezers and contingency plans
Specialty staff and SOPs for blood processing, dissection, etc.
Storage facilities for samples at ambient temperature, 4℃, -20℃, -80℃
Ethics
Wesley Research Institute BioBank is located in the grounds of The Wesley Hospital in Brisbane in a secured area. It is a non-profit service aimed at facilitating ethically sound and scientifically valid research using human tissue.
The BioBank has approval from the UnitingCare Health Human Research Ethics Committee (HREC) to collect and store biological samples and clinical data from consenting patients at The Wesley, St Andrew's War Memorial, Buderim Private & St Stephen's Hospitals in addition to other approved healthcare facilities.
Researchers can apply to the Wesley Research Institute BioBank Management Committee, which is overseen by the HREC, for access to the donated samples and related clinical information stored in the Wesley Research Institute BioBank, provided their research project meets stringent ethical and scientific standards.