New research findings are set to improve childhood respiratory treatment and reduce unnecessary medical transfers across 18 rural and remote health centres throughout North and Far North Queensland.
PARIS on Country is a new study being launched by Queensland's world-leading Paediatric Acute Respiratory Intervention Studies (PARIS) program. It is led by Chief Investigator Dr Donna Franklin and aims to cut the number of children being transferred away to city hospitals by up to 50 per cent.
Acute respiratory illnesses e.g. bronchiolitis, asthma and pneumonia, are the most frequent cause of hospitalisation in children and 28 per cent of intensive care admissions.
Mortality rates from Acute Respiratory Failure can be up to 20 per cent in under-resourced communities — 3 to 4 times higher for Indigenous than non-Indigenous Australians.
In Far North Queensland, 30 to 50 per cent of children with acute respiratory failure are transferred to hospitals in Cairns or Townsville (only 9-12 per cent in S-E Queensland).
New PARIS on Country project aims to reduce these transfers by half.
"Based on the evidence from two world-first clinical trials — PARIS 1 and 2 — we now understand when it is best to place an infant or child on nasal high-flow therapy and when to use standard oxygen as a first-line oxygen therapy," said Dr Franklin, who is a researcher at Gold Coast University Hospital, Menzies Health Institute, Griffith University and James Cook University and a member of the Paediatric Research in Emergency Departments International Collaborative (PREDICT) group.
High-flow oxygen therapy, which provides increased oxygen to patients via a nasal cannula, is rarely available in remote areas and up to 50 per cent of all patients are transferred to city hospitals for a higher level of care than they may actually need.
"This causes emotional stress for children and families, unnecessary load on emergency departments, and huge transfer costs for the State," Dr Franklin said.
The resource and training pack is based on evidence from the world first PARIS trials which were led by Dr Andreas Schibler, a researcher at Queensland's Wesley Research Institute and a world leader in paediatric acute respiratory medicine and intensive care.
A pilot study is currently running successfully in three remote Queensland hospitals, including Weipa, Thursday Island and Cooktown, under PhD Candidate and Lead Investigator Sally West from James Cook University with the educational materials we have used in all PARIS studies.
"This is a service parents in remote communities are desperate to see introduced. Having a child with breathing difficulties is stressful, but needing to transfer them away from country can be devastating, particularly for Indigenous families," said Ms West.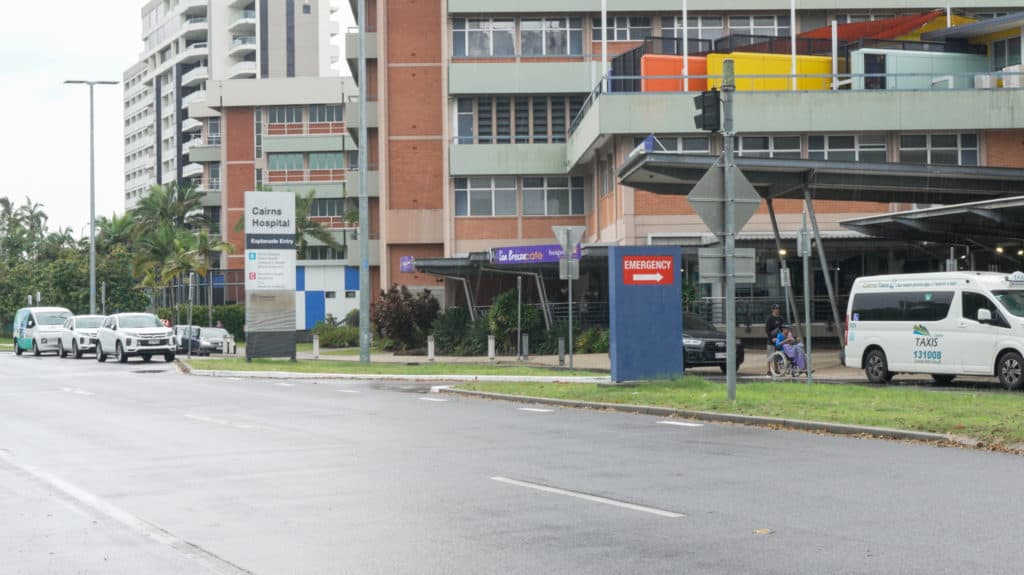 Read the full publication for the PARIS 2 research findings in the Journal of the American Medical Association (JAMA) by clicking here
The project is a collaboration between Gold Coast University Hospital, Wesley Research Institute, James Cook University and Griffith University.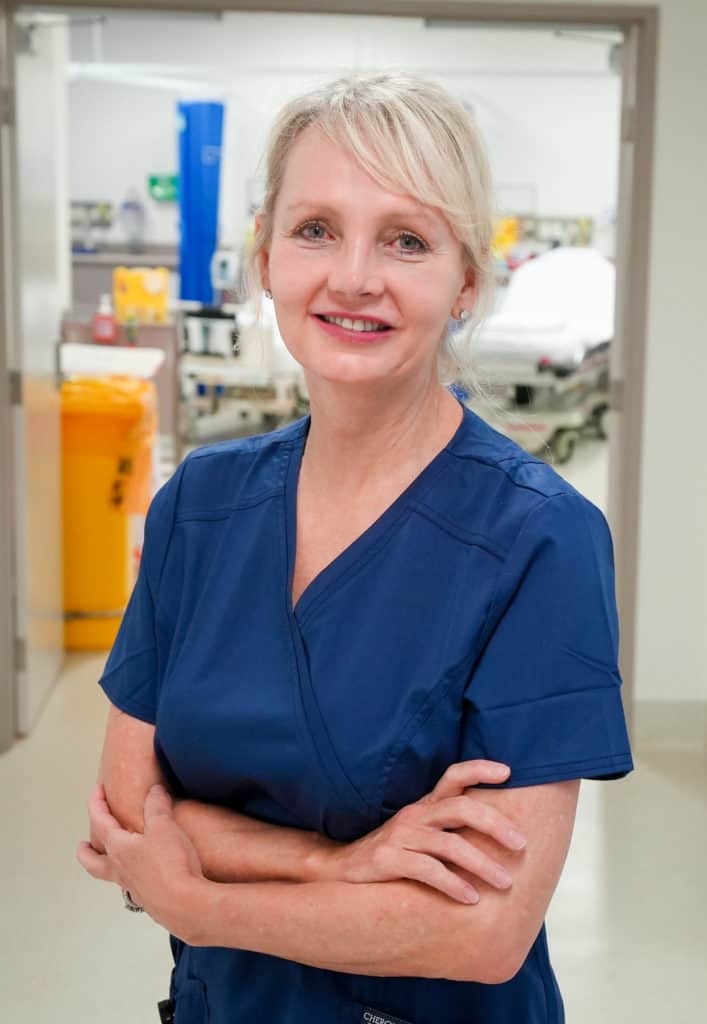 Donna Franklin BN MBA PhD
Lead Researcher
Dr Franklin is a Pediatric Research Fellow and Registered Nurse with more than 30 years' experience in pediatric critical care currently based at the Gold Coast University Hospital. Dr Franklin's primary field of research over the last decade of her academic career is in pediatric respiratory medicine, where she has collaboratively developed new methods of oxygen therapy for acute respiratory failure which has been shown to reduce the need for escalation of care in children. As an early career researcher, she has been published in more than 40 journals and books with a vast majority in high respected journals. She continues to establish further robust evidence in nasal high flow therapy and translate key findings into clinical practice, with supporting care pathways, not only on an international level but also for local state-wide rural and remote hospital settings and Indigenous children.
Donate
Help support further PARIS research