Option 1 – Request Pre-collected Samples
Wesley Research Institute Biobank has an extensive collection of human tissues with matched bloods and related clinical data. We currently have a variety of bone, soft tissue, gynaecological, skin, gastrointestinal, brain and central nervous system specimens.
Researchers who are a part of an ethically approved and scientifically valid research project are welcome to apply for access to these biospecimens. Please note that Wesley Research Institute Biobank utilises a cost recovery schedule to recover some of the costs associated with collecting, processing, and storing biospecimens.
Option 2 – Establish a Prospective Collection
We can work with researchers to collect biospecimens and associated clinical data specifically for their research projects. We can help with all stages of the biobanking process including protocol creation, ethics submissions, identifying and consenting donors, collecting and processing specimens, clinical data annotation, specimen storage and dispatch.
If you are interested in establishing a prospective collection, please contact the Biobank Coordinator to discuss your specific study requirements.
Prospective collections that involve collecting biospecimens from Uniting Care Hospital patients require specific study related ethics approval from Uniting Care HREC. We can help you with these submissions.
Option 3 – Store Collected Samples
Wesley Research Institute Biobank is a purpose-built PC2 facility at The Wesley Hospital. We can provide long- and short-term storage for your samples at ambient, 4 °C, -20 °C, and -80 °C. All samples are accurately tracked using our secure sample management system, and all fridges/freezers are fitted with 24-hour temperature monitoring and back-to-base alarms to minimize the risks associated with sample loss.
Grant Assistance
Our experienced staff can work with you to strengthen your grant application, including providing customized quotes for inclusion in the application. We can leverage our connection to the extensive UnitingCare Health network, which encompasses a 1000-bed four hospital healthcare network, under the second largest employer in Queensland.
Who can access our services?
All researchers: internal, external, domestic, international, not-for-profit & commercial.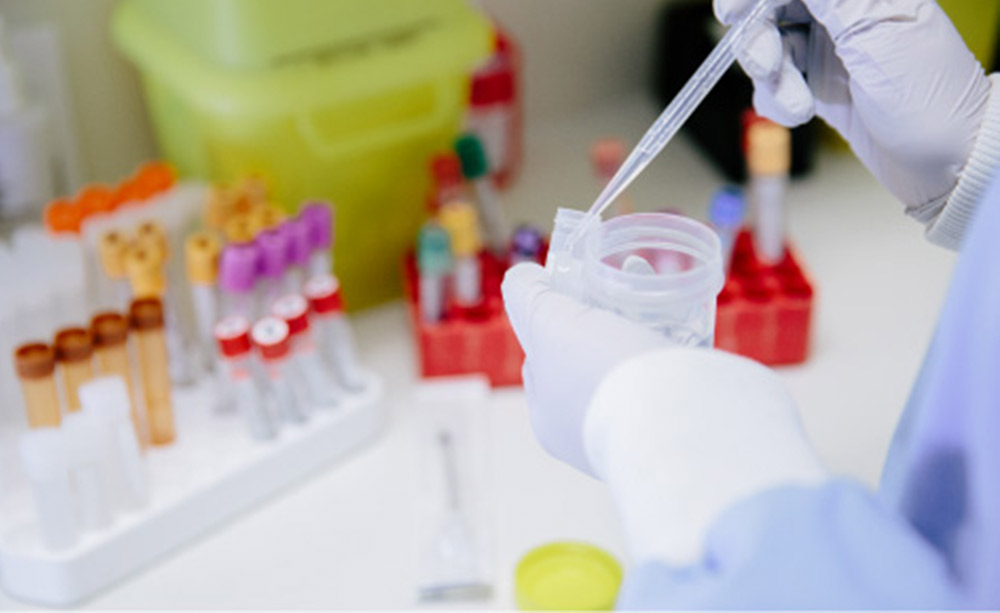 Enquiry Form
To enquire about our services, please fill out the enquiry form with as much detail as possible and the Biobank manager will contact you shortly to discuss your criteria. Alternatively, you can contact the Biobank team at:
Email: biobank@wesleyresearch.org.au
Phone: 07 3721 1532